Last day of school before long holiday start ;) I had 2 tests for Biology and Physics, I was pretty success with both two, I was so happy for it. By the way, today I brought a camera to my school since I had a task for Computer subject to make a website with photos that we provided by ourselves. I shot a few photos of my daily in school.
English literature that we learned today, titled A Stolen Party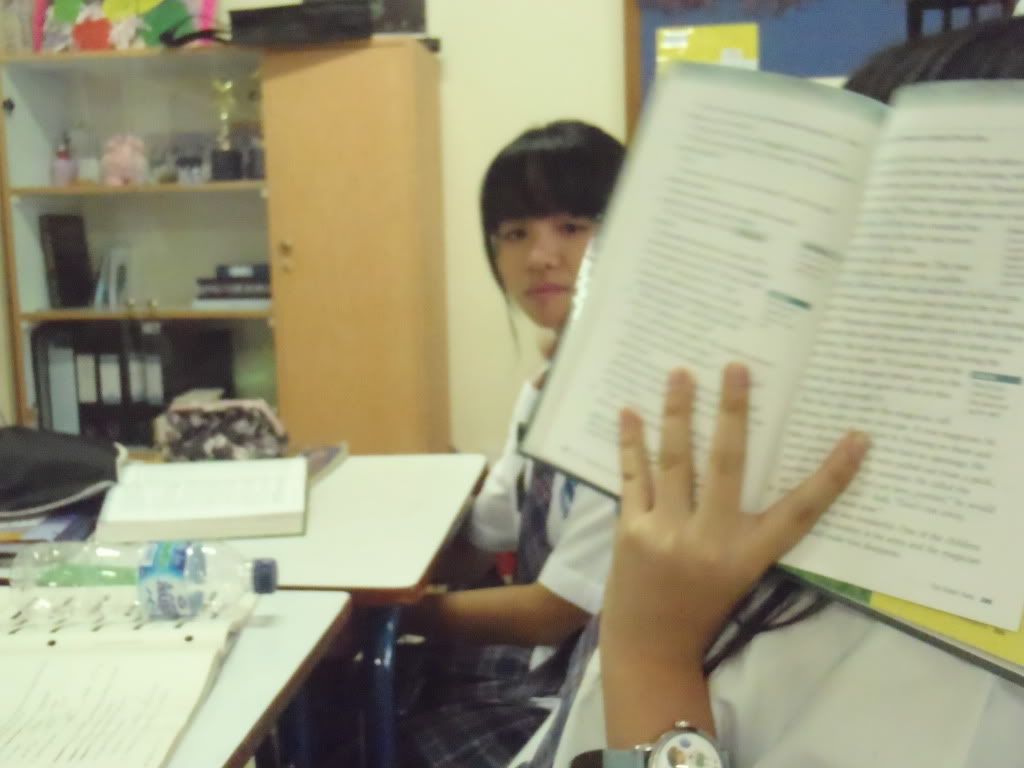 Grace, refused to be shot but I still got her ;P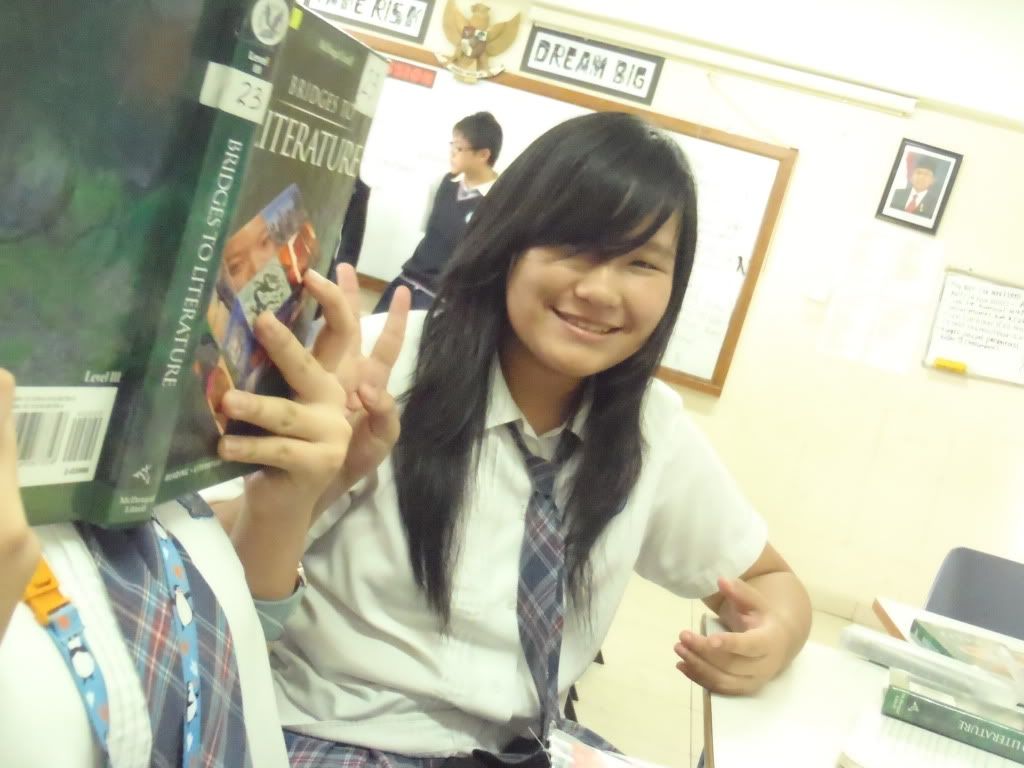 Grace shot me back, I gave her a smile :D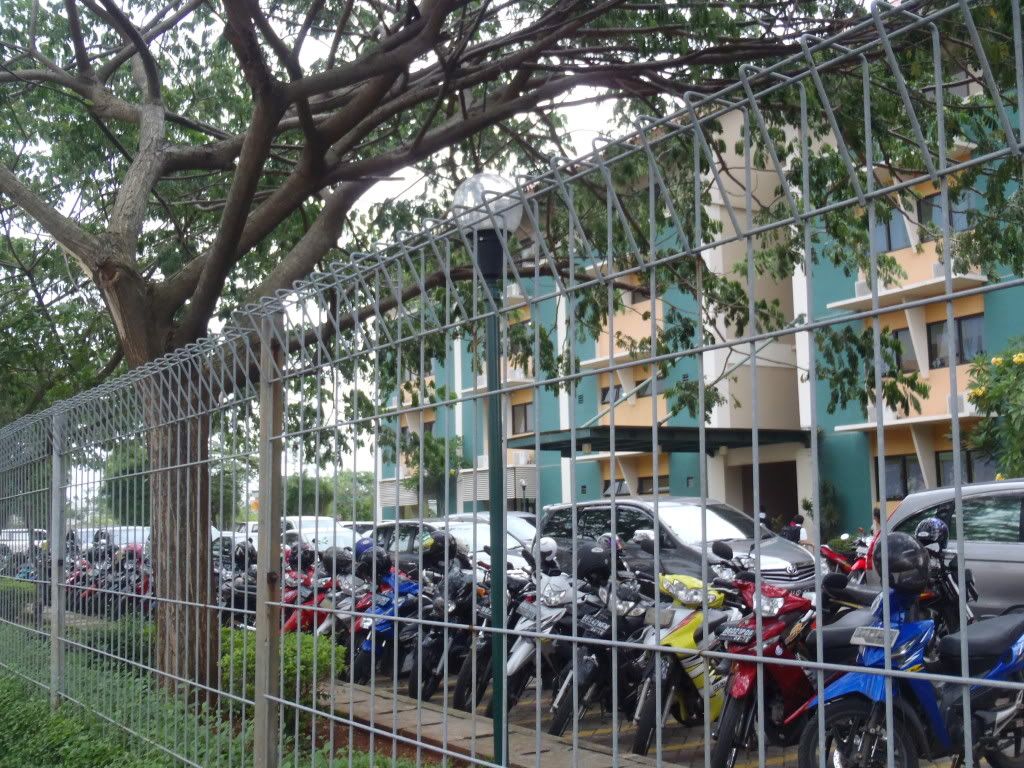 Front of my school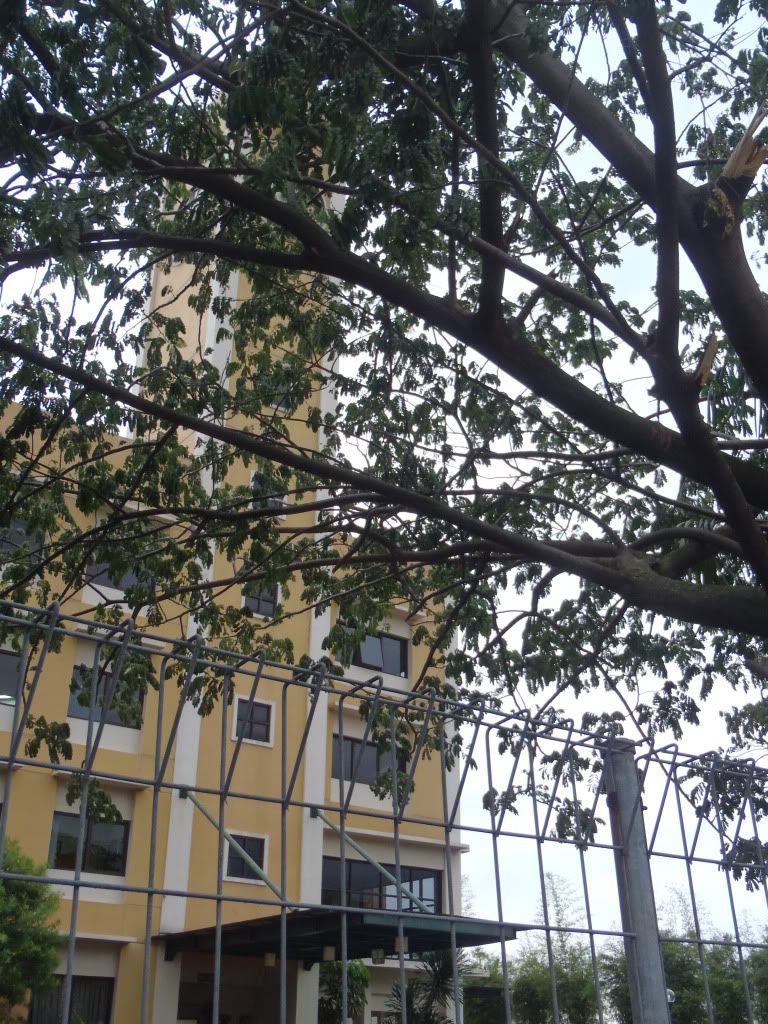 School tower, obstructed by a large tree =.="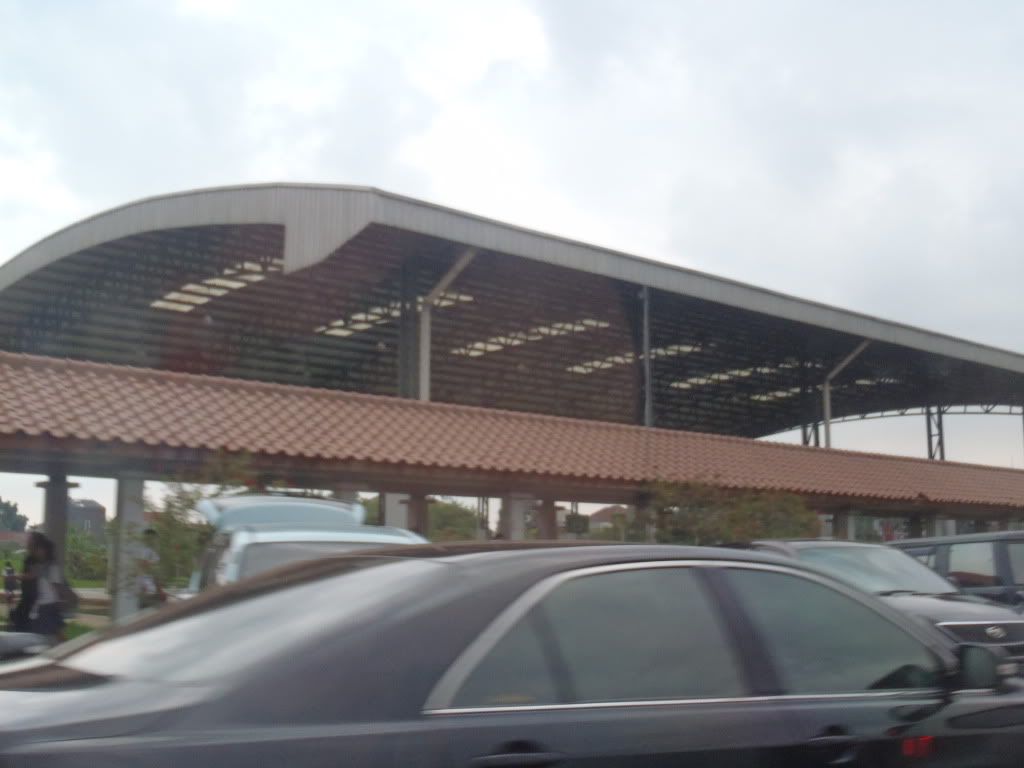 Outdoor gym, we have another 2 inside and a swimming pool ;)
Another view
Anyway, I'm currently watching Korean mini series titled Mischievous Kiss starring Kim Hyun Jung (Boys Before Flowers) and Jung So Min (Bad Guy). They make a cute couple, I should admit that I'm pretty in love with them now :) I've been addicted to Minsun couple (Lee Min Ho and Goo Hye Sun) for almost 2 years. Sounds crazy but I'm always liking something for a long time thou.
Lee Min Ho and Goo Hye Sun couple, sweet, aren't they?
They both look sweet too ;)
Jung So Min as Oh Ha Ni
Kim Hyun Jung as Bae Seung Jo
I'm on episode 5 out of 16 now, so far it's funny and entertaining. Glad that I will have a long weekend for Idul Adha, start tomorrow until next Monday, there will be so many spare times for me to watch it *evil laugh*. Happy Idul Adha for those who celebrate!